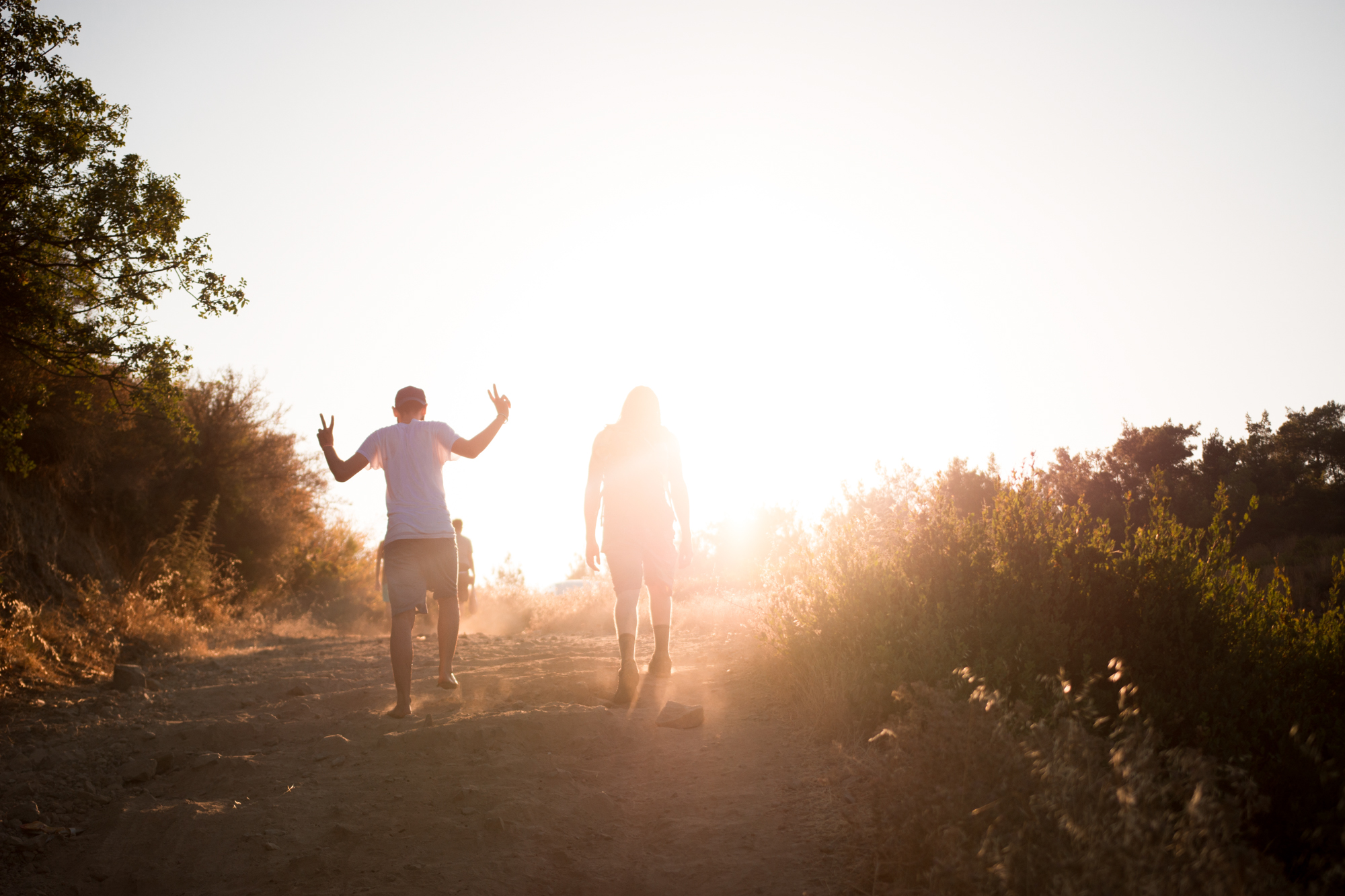 The United States is home to people from many religious, cultural, national, ideological, and economic backgrounds. This diversity is a source of great strength but can also be a cause of deep tension.
Join BL4P in Fresno, California for a week of learning and serving together in an interfaith, intercultural, multiracial environment. Be a part of sharing perspectives, learning about peace, and building authentic friendships that celebrate the strength of our diversity.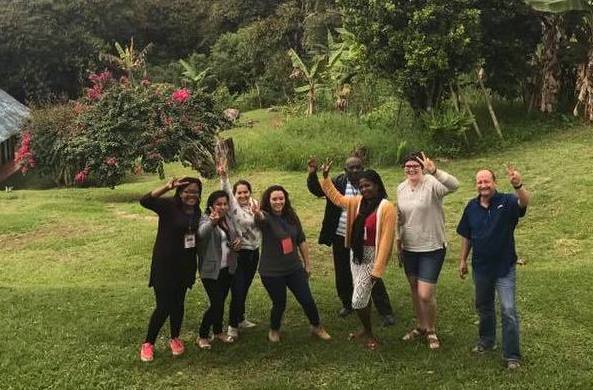 After more than 50 years of conflict, Colombians are weary of war and desperate for peace. Last year, a peace agreement was signed between the government and guerrilla forces. But there are still many uncertainties surrounding this peace process. More than ever, Colombia needs peace, forgiveness and reconciliation.
BL4P Colombia offers a unique opportunity to share these values with an emerging generation.